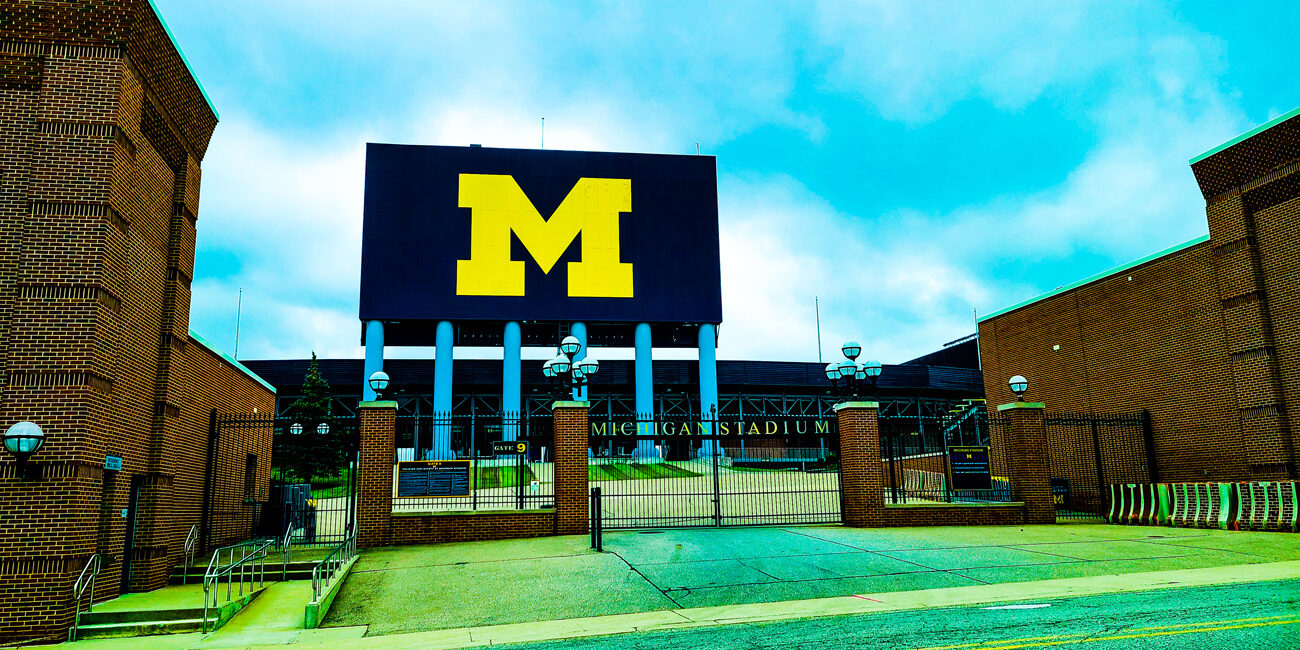 September 1, 2021
By in large, college students strolling around Western Michigan's campus right now have little or no memory of the events that transpired 20 years ago this week.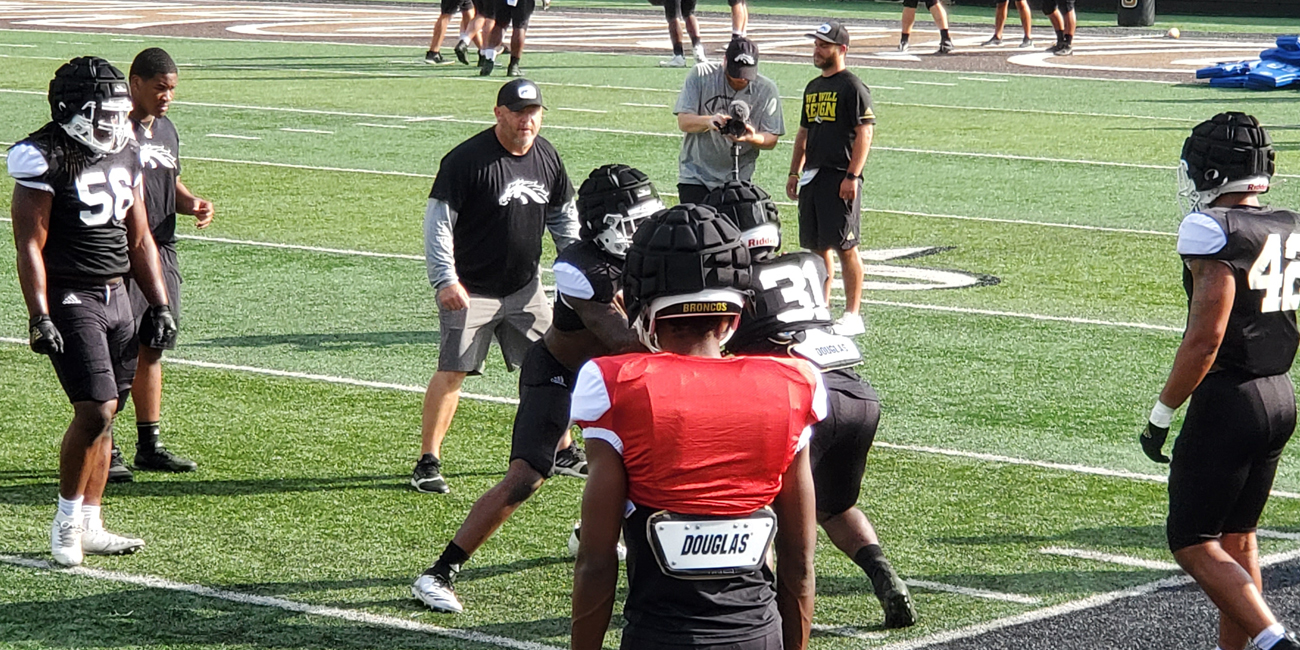 August 17, 2021
Western Michigan could be nick-named wide-reciever University.
2021 Schedule/Scores

Oct. 16 / 3:30 p.m.
vs Kent State
W 64-31

Oct. 23 / 3:30 p.m.
at Toledo
CBS Sports

Nov. 3 / 7 p.m.
vs Central Mich
ESPN2
View full schedule
WMU Twitter Chatter
Western Michigan Football

@WMU_Football
"𝑶𝑵 𝑻𝑯𝑬 𝑭𝑰𝑬𝑳𝑫 𝑨𝑵𝑫 𝑰𝑵 𝑻𝑯𝑬 𝑪𝑳𝑨𝑺𝑺𝑹𝑶𝑶𝑴"
CONGRATS
@skyymoore24
!
MAC Male Scholar-Athlete of the Week! 🙌 📚 🏈
📰
https://t.co/R6bGijp5BO
#LetsRide
https://t.co/eoTN0b5RZ1