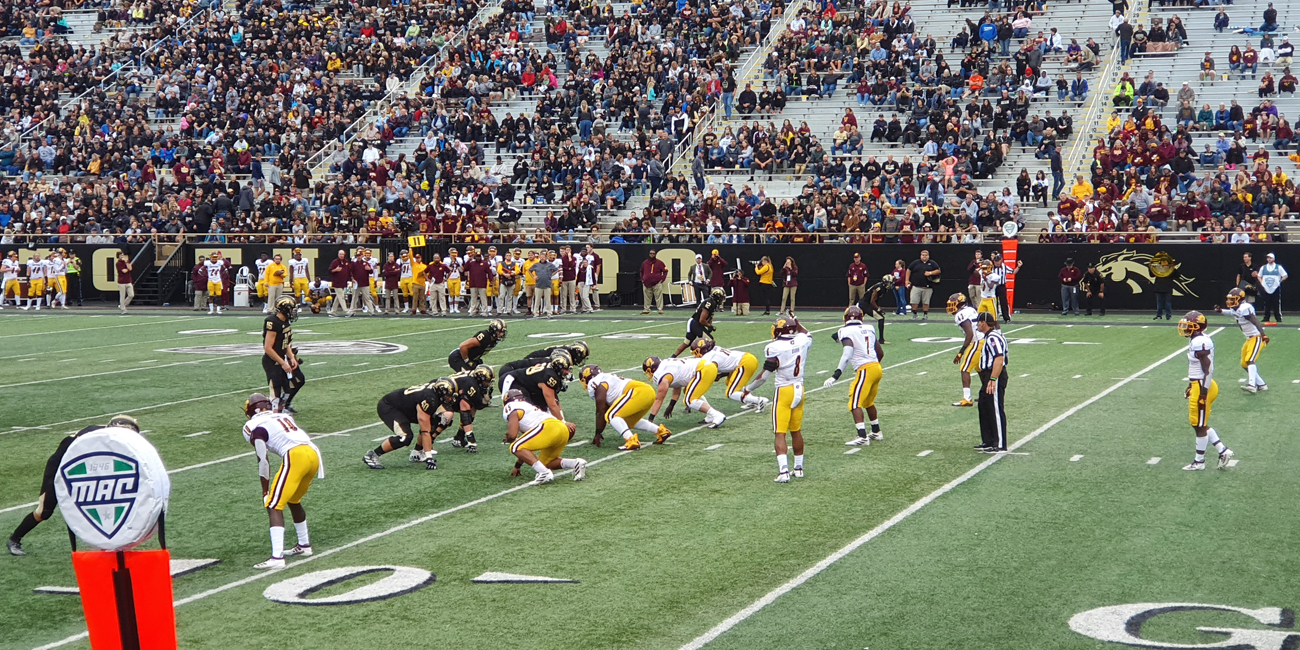 December 4, 2020
EMU is part of the "Payback Tour" this season, but achieving results may not be as easy as Bronco fans expect.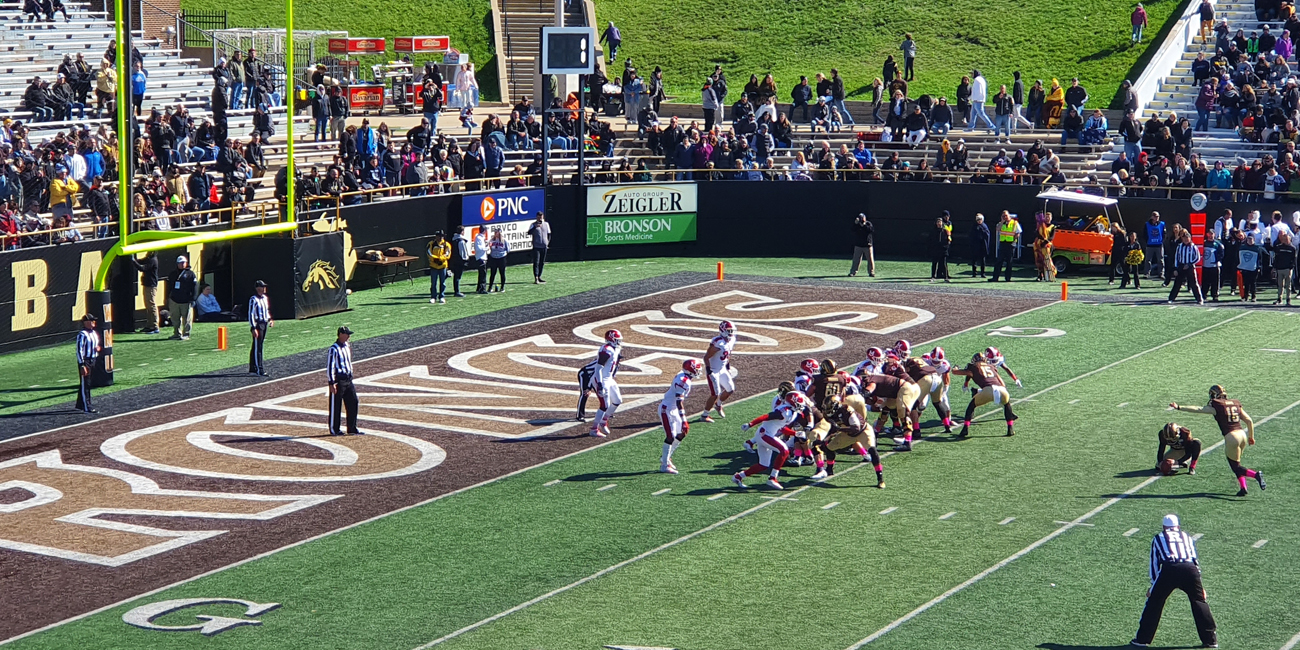 November 17, 2020
The Broncos are set for a match-up Wednesday that may just determine who goes to Detroit for this season's MAC Championship Game.
2020 Schedule/Scores

Dec. 5 (Sat) / 2 p.m.
vs Eastern Michigan
L 53-42

Dec. 12 (Sat) / 7 p.m.
vs Ball State
L 30-27
View full schedule
Twitterverse
WMU Football 😷

@WMU_Football
Happy Birthday to Damari Roberson!
#LetsRide |
#BroncoBirthdays
https://t.co/wARPAcsnpE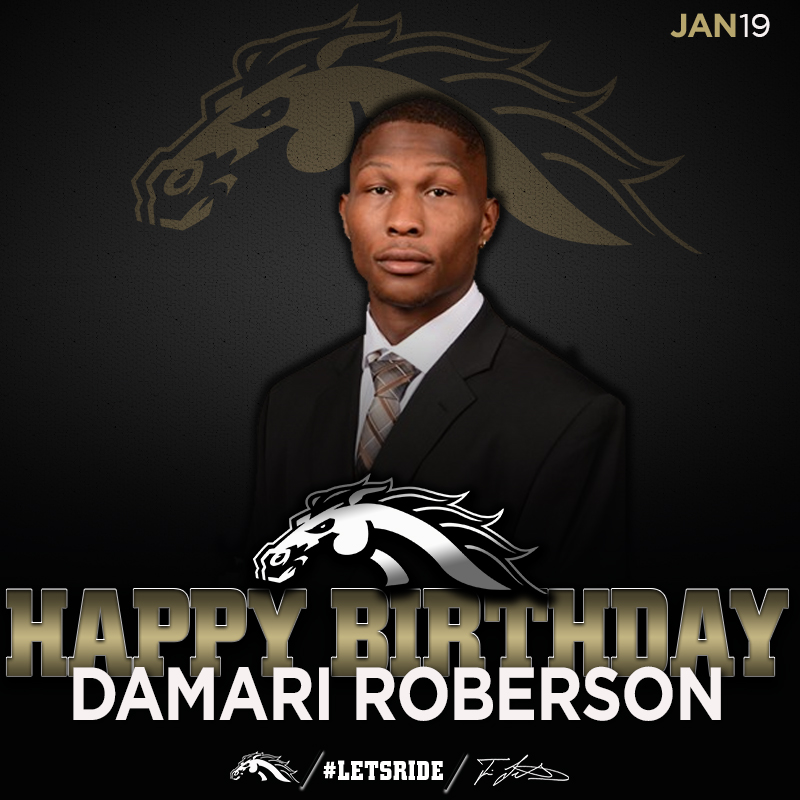 WMU Football News

@WMUrecruiting
@Jordan_Reid
: D'Wayne Eskridge, WR, Western Michigan.
The first big grade given to a prospect that was completely unexpected going in. Nasty route runner, ultra explosive, an absolute dawg as a run blocker, can also be a Day 1 kick or punt returner.
A name to become familiar with.