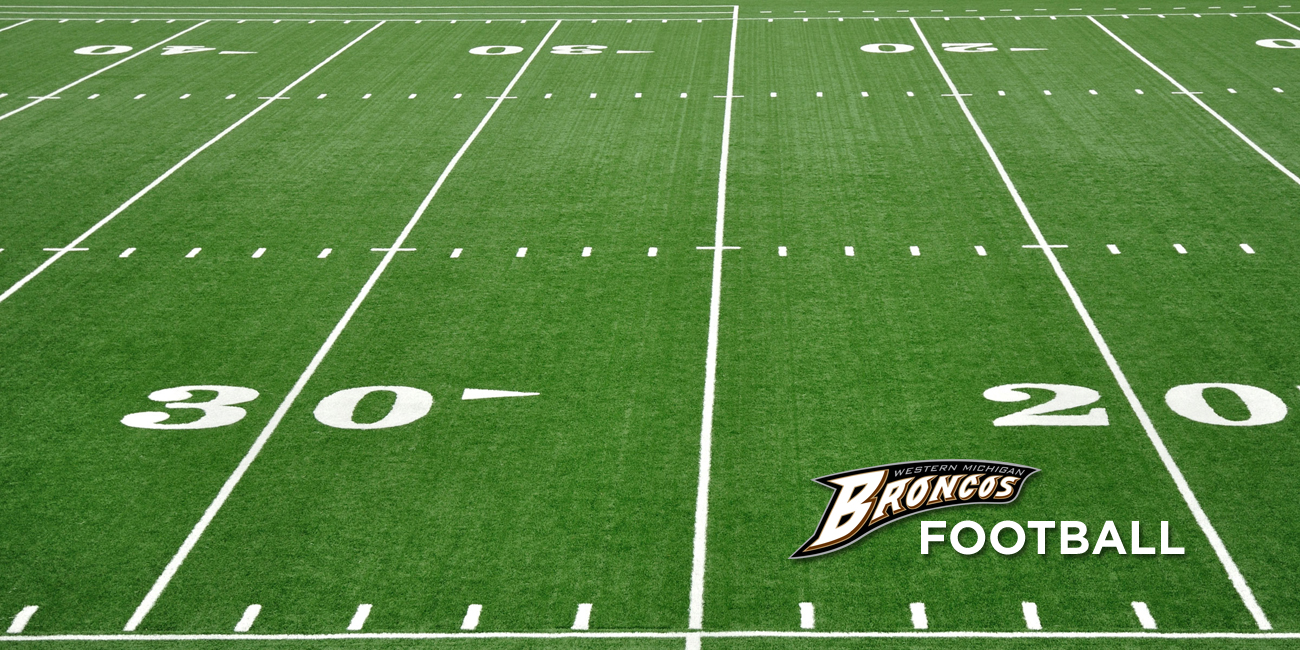 We Bronco fans know it's hard to find news on the team these days. No need to scan multiple feeds and websites anymore! WMUFootball.com is your one-stop source for the latest WMU Bronco Football news.
Want to Join in on the Conversation?
Registering for an account is super easy and of course free!
Register