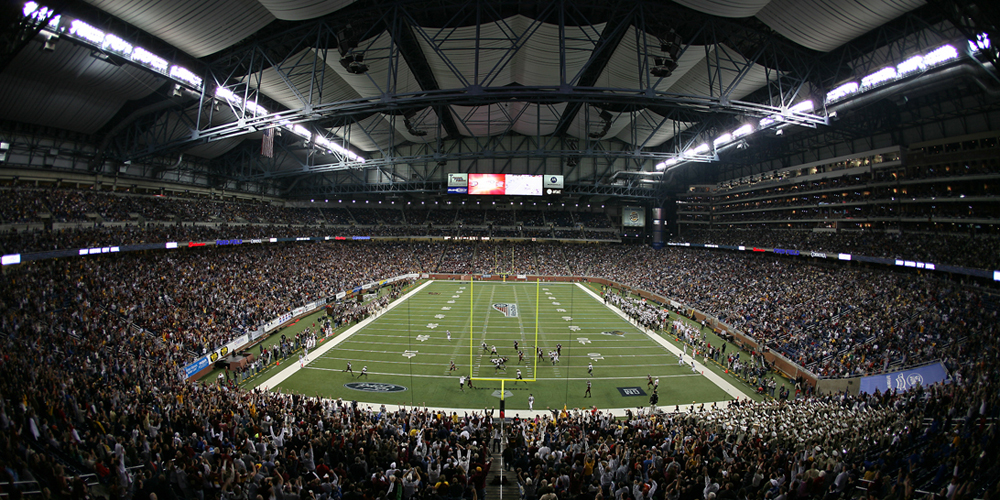 Photo by Steven L. Swart
Looking to watch the Broncos on TV this upcoming season? Although games will be televised on ESPN2 and the Big Ten Network, you're going to want to subscribe to ESPN+, where the majority of WMU Football games will be streamed. The bad news is that it's another monthly cost. Good news, it's only $4.99 per month. You can also cancel when the season ends.
You can find out more about ESPN+ here.