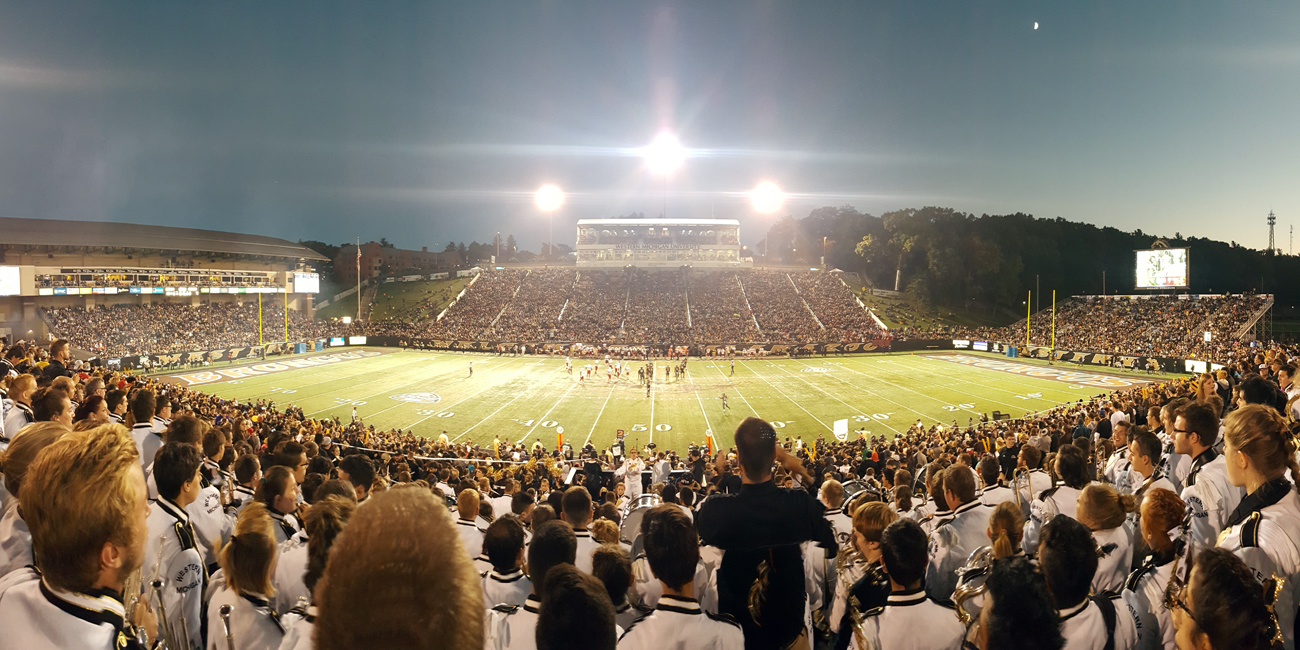 By Jason Welser
During most seasons, the first home game at Waldo Stadium sees the Broncos playing host to an FCS team. Although the game is usually a fun, easy win that allows a tune up for the rest of the season, it plays more like an exhibition. This year, that game will come in a couple weeks.
This Saturday night the Broncos get to open their home slate against the defending ACC champion Pitt Panthers. The power 5 program is coming off a thrilling OT loss to #15 Tennessee. Despite the loss, they are still ranked #23 in the AP Top 25.
The Broncos pulled off the upset in last year's meeting and hope to do it again in front of a home crowd.
It is rare that Waldo Stadium hosts a Power 5 team. In 2018 Syracuse came to Kalamazoo. In 2015 we hosted Michigan State. Both of those games saw great crowds and were still up for grabs well into the 4th quarter. The game will also be featured by ESPN and played under the lights, adding to the electric atmosphere. Improved stadium lighting will flash during key moments and the dark backdrop will allow for fireworks throughout the game.
The party will arrive from a festive tailgate featuring country music star Chase Bryant playing his hits at the Buster Block Party in Lot 13 between the Student Rec Center and the Stadium. The concert begins at 5:30. Fans wanting to attend the free show have the option of parking at Lawson Ice Area and shuttling over. The shuttle will run before and after the game.
The Broncos played MSU tight and got an important win Saturday against Mac West foe Ball St to begin MAC play. Hopefully Broncos fans can give their team a boost in the quest for an upset by packing Waldo!
Win or lose, the experience Saturday night promises to be packed full of energy and entertainment.